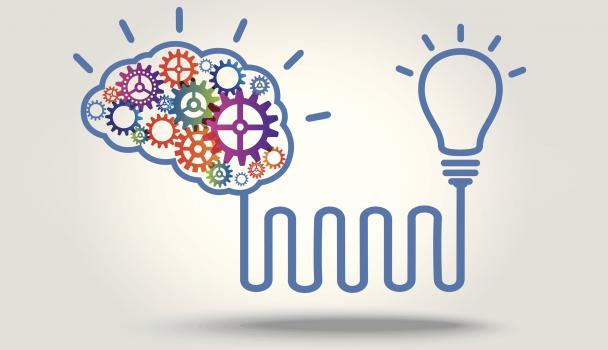 What is Psychological Assessment/Testing? 
Psychological assessment is a process of testing that uses a combination of techniques to help arrive at a hypotheses about a person and their behavior, personality, and intellectual or academic capabilities. Psychological assessment is also referred to as psychological testing or a psychological battery. It involves the use of interviews, observations, and standardized tests such as cognitive assessments and/or personality assessments. It is an involved process that involves engagement between the individual and the assessor; testing can take between 2-6 hours across multiple appointments.
Using a Therapeutic Assessment approach, I take information gathered from the psychological assessment and weave it into a comprehensive and complete picture of the person being tested. Recommendations are based on all the assessment results, interviews, and observations. Psychological assessment is never focused on a single test score or number. Every person has a range of traits and/or competencies that can be evaluated through a number of methods. I evaluate the traits, strengths, and abilities, as well as the limitations and weaknesses of each individual, and describe them in an objective but helpful manner. A psychological assessment report will not only note weaknesses found in testing, but also the individual's strengths.
Approach
 "Therapeutic Assessment is a semi-structured form of collaborative psychological assessment, designed to help clients gain new insights and make changes in their lives (Stephen Finn, 2009-2012)." It was developed by Stephen Finn and his colleagues at the Center for Therapeutic Assessment in Austin, Texas, which has been shown in a series of research studies to have a positive impact on clients.
There are important ways Therapeutic Assessment is different than a traditional approach to psychological assessment & testing:
Collaborative vs. One-sided approach
Psychological tests are used as both instruments of insight and empathy, as well as means of intervention to help people understand themselves better and find solutions to their persistent problems
Primary goal is to facilitate positive changes in clients
May involve other mental health professionals, family members, and teachers who have questions about clients taking part in a therapeutic assessment
Tends to be a longer and more involved process, although very rewarding.
Why Seek Psychological Assessment/Testing? 
People seek out psychological assessment for many different reasons. Psychological assessment can provide detailed information about your cognitive strengths and weaknesses. In other words, it can reveal which types of mental and academic tasks you may be particularly skilled at, as well as those you may struggle with. It can also provide deeper insight into psychological and emotional difficulties, as well as clarification of psychological, cognitive, learning, and neuropsychological disorders. Below are some of the more common reasons individuals seek out psychological assessment for themselves, their children, or their parents.